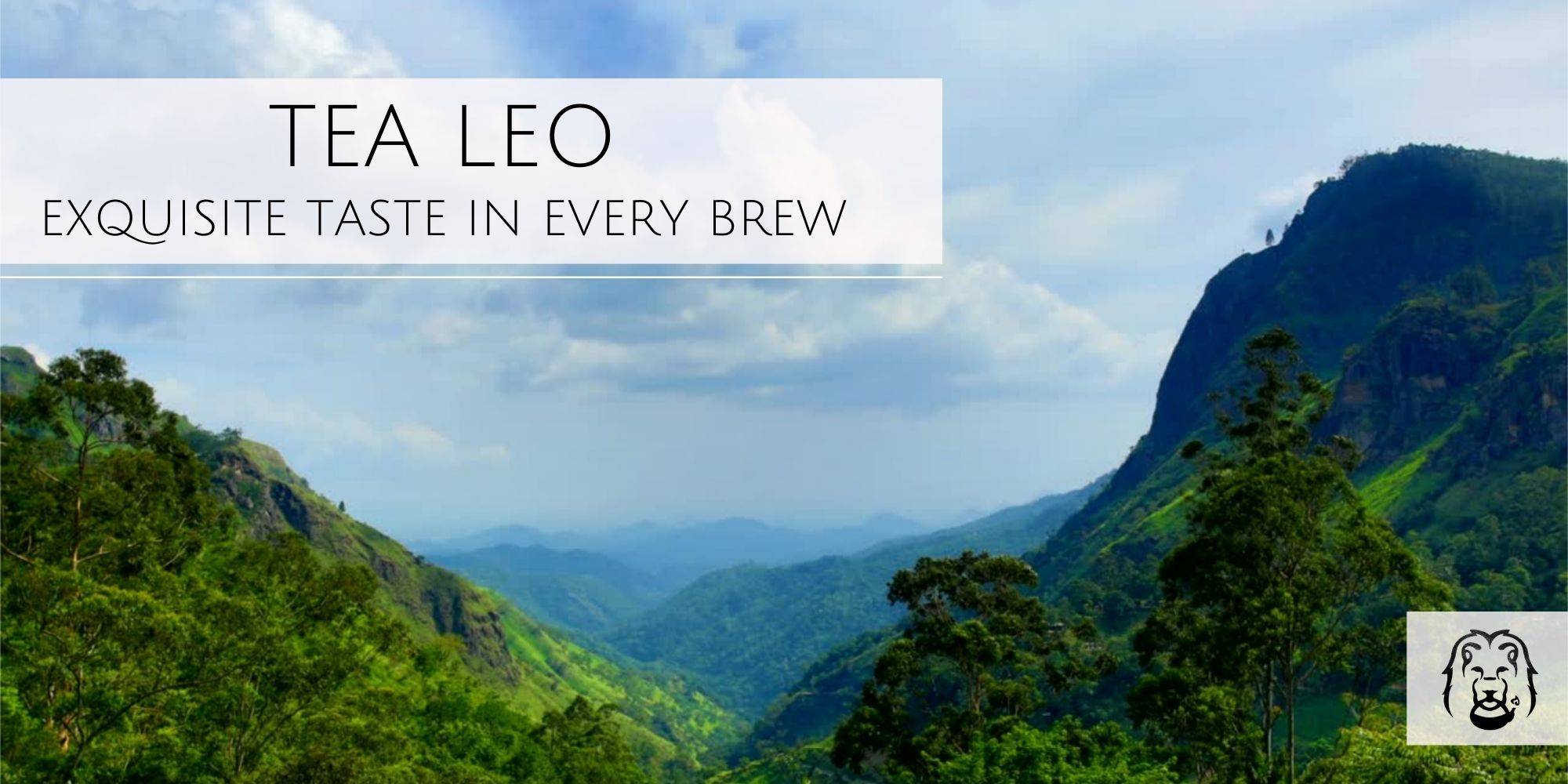 To provide the finest quality Sri Lankan Teas to our customers, brought to them straight from the island nation. At Tea Leo we aim to be the first choice in the hearts of our customers while at the same time striving for environmental sustainability and social corporate responsibility. We hope to share our favorite teas with the world.

Tea is an art form connecting the consumer with not only the taste of a different culture but also their way of life. Through phases of tasting multiple reputed brands from the Island of Tea, we have selected the most enjoyable flavors to provide our customers with a sense of beauty and serene flavor.

Fricantha Ediriweera
Co-Founder
Being From the Island of tea and having known the true quality of tea from Sri Lanka. I saw how much joy it brought to my family and how it perfectly celebrated the good times we all have together. This made me want to share that feeling with the world. This is the goal that lead to the creation of Tea Leo.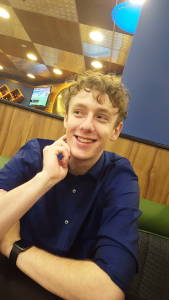 I've always had a deep appreciation for tea. But everything changed when I tried true Sri Lankan tea for the first time. It was an excellent combination of exquisite taste and smoothness. That particular tea was the Tea Tang Strawberry flavor with milk. It was an exciting experience that eventually lead to the creation of Tea Leo.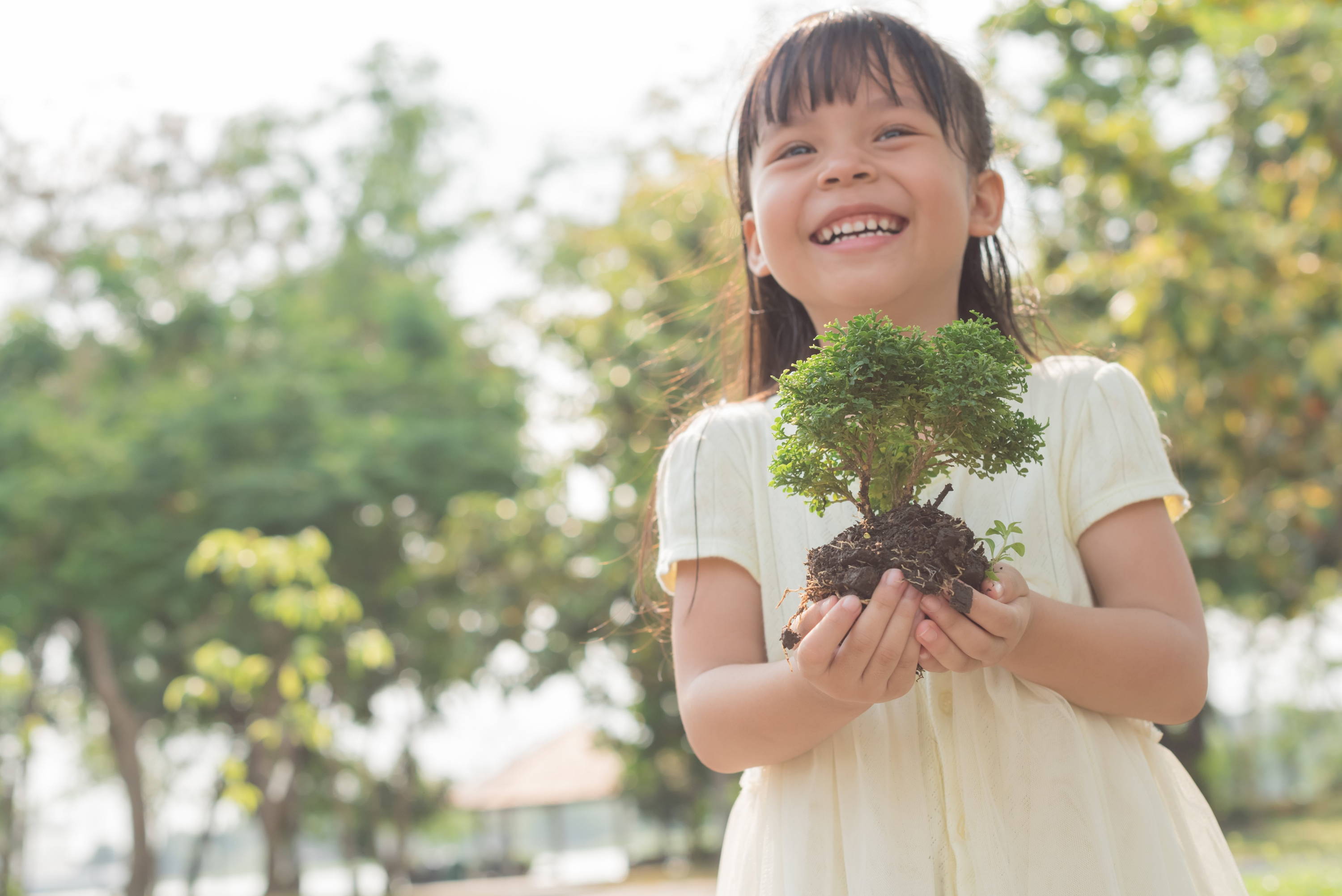 Planet, People, Ethics and Equity
While we strive for success in the world of tea, we find it equally important to reduce our environmental impact and ensure that we are being a responsible company. To this end, we have teamed up with Climeworks and EcoEnclose as well as responsible suppliers to provide more sustainable products and services. To learn more, click the button below.