Environmental Initiatives
At Tea leo, we are so proud to share our collaboration with other sustainable companies such as EcoEnclose and Clime Works. We find it very important to use services that are eco-friendly and that make a beneficial impact on the planet. In the future, we hope to increase our sustainability efforts
EcoEnclose is an eco-conscious packaging company providing the most innovative and highest recycled content shipping supplies to small and large businesses alike. They exist to catalyze and support businesses to become a positive force for our planet and humanity. Check out their Sustainable Packaging Framework to understand how we define eco friendly, and what types of materials they prioritize.
Climeworks is a Swiss company focused on the capture and storage of carbon dioxide emissions. The carbon dioxide they capture from the air is permanently removed from the atmosphere and stored safely deep underground where it mineralizes. They offer a CO₂ removal subscription which allows you to remove your own emissions. Since their technology is fully measurable, they're able to tell you how much they have removed with your contribution. Tea Leo will contribute a variable amount at the end of each month and post the status of our contributions to carbon dioxide removal. To learn more about how Climeworks removes CO2, click here.
Description of the Packaging
Corrugated Tab-Locking Boxes
These boxes from eco-enclose are made from 100% recycled material. They can be recycled curbside. The boxes can also be composted although EcoEnclose recommends that they be recycled. These boxes are also made in the U.S.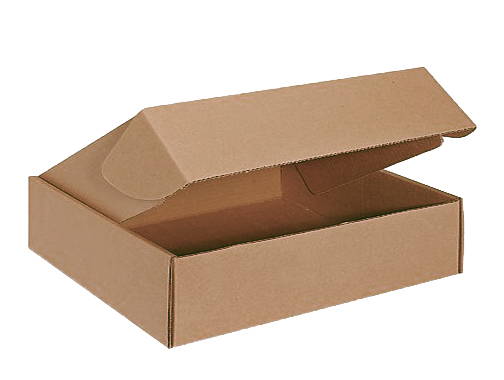 This is the product we use as void-fill in our shipments. This is made from 100% recycled post-industrial and post-consumer material. It can be recycled or composted!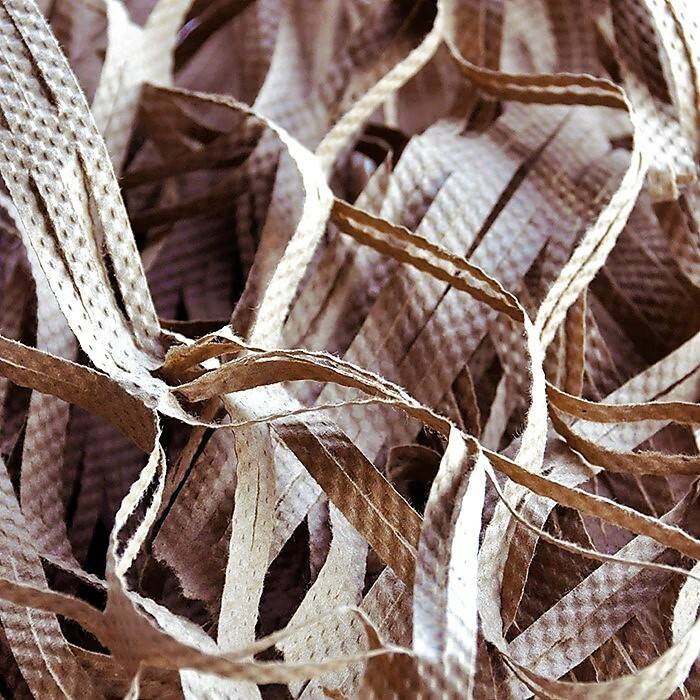 Reinforced Kraft Paper Water-Activated Tape
The Reinforced Kraft Water Activated Tape is made from renewable materials and can be recycled. The adhesive is made from corn starch which water-activated and incredibly strong.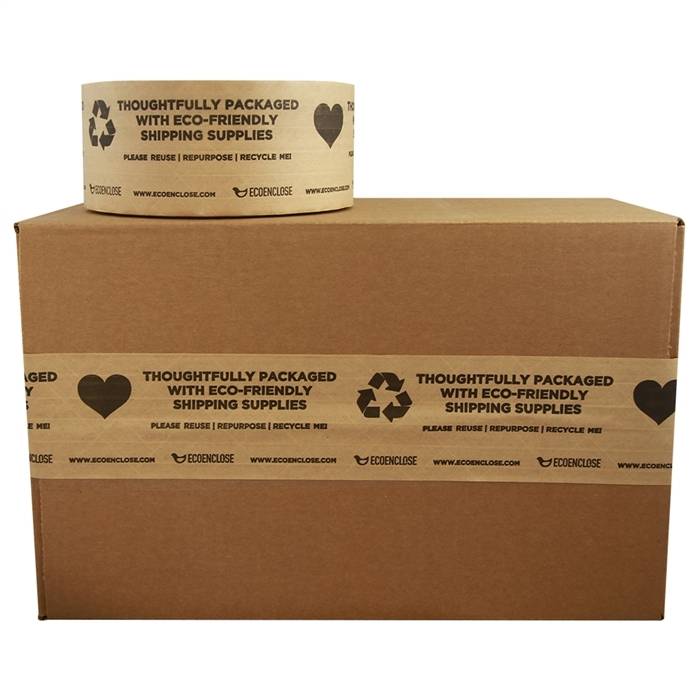 Zero Waste Shipping Labels
The Zero Waste Shipping Labels are made from recycled materials and can be easily recycled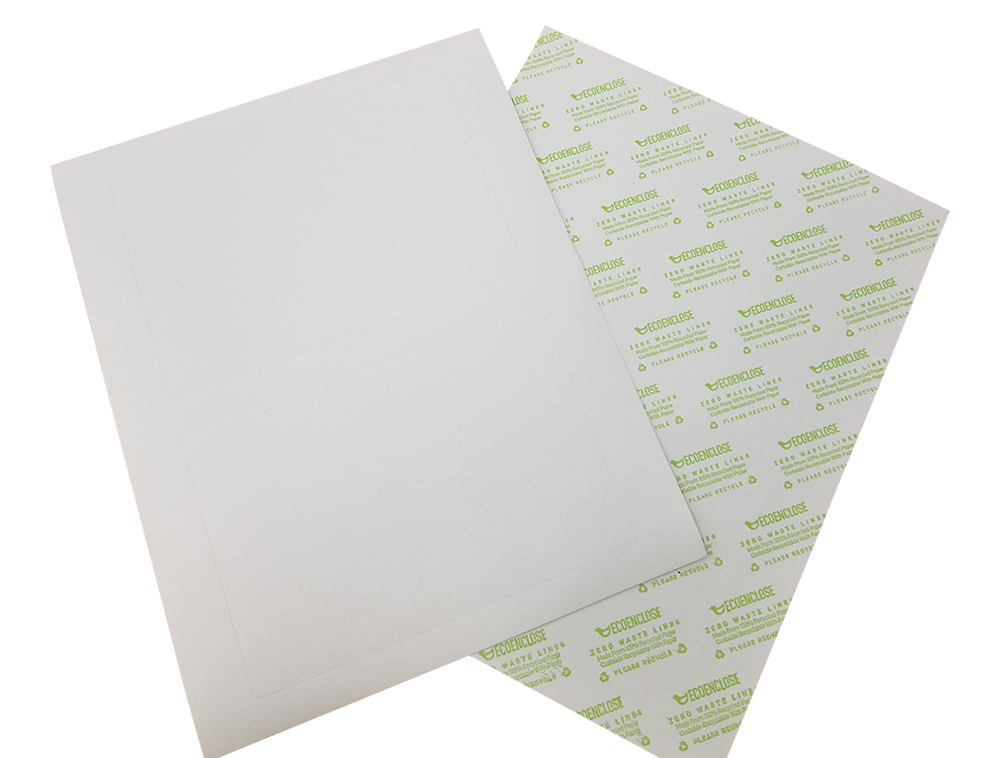 The We Care cards are used to remind our customers of the efforts EcoEnclose goes through to help Tea Leo be more sustainable. They are placed in all orders that were shipped using EcoEnclose's products. They are made with 100% post-consumer material as well as vegetable-based ink and can be recycled or biodegraded.